Happy Friday!
We were in Des Moines, IA this week for the second round of in-person Techstars events. Our schedule was packed with meetings but Taylor and I did find a chance to sneak away and go for a long bike ride to celebrate meeting in-person for the first time. Here is the first selfie ever taken of team Touca.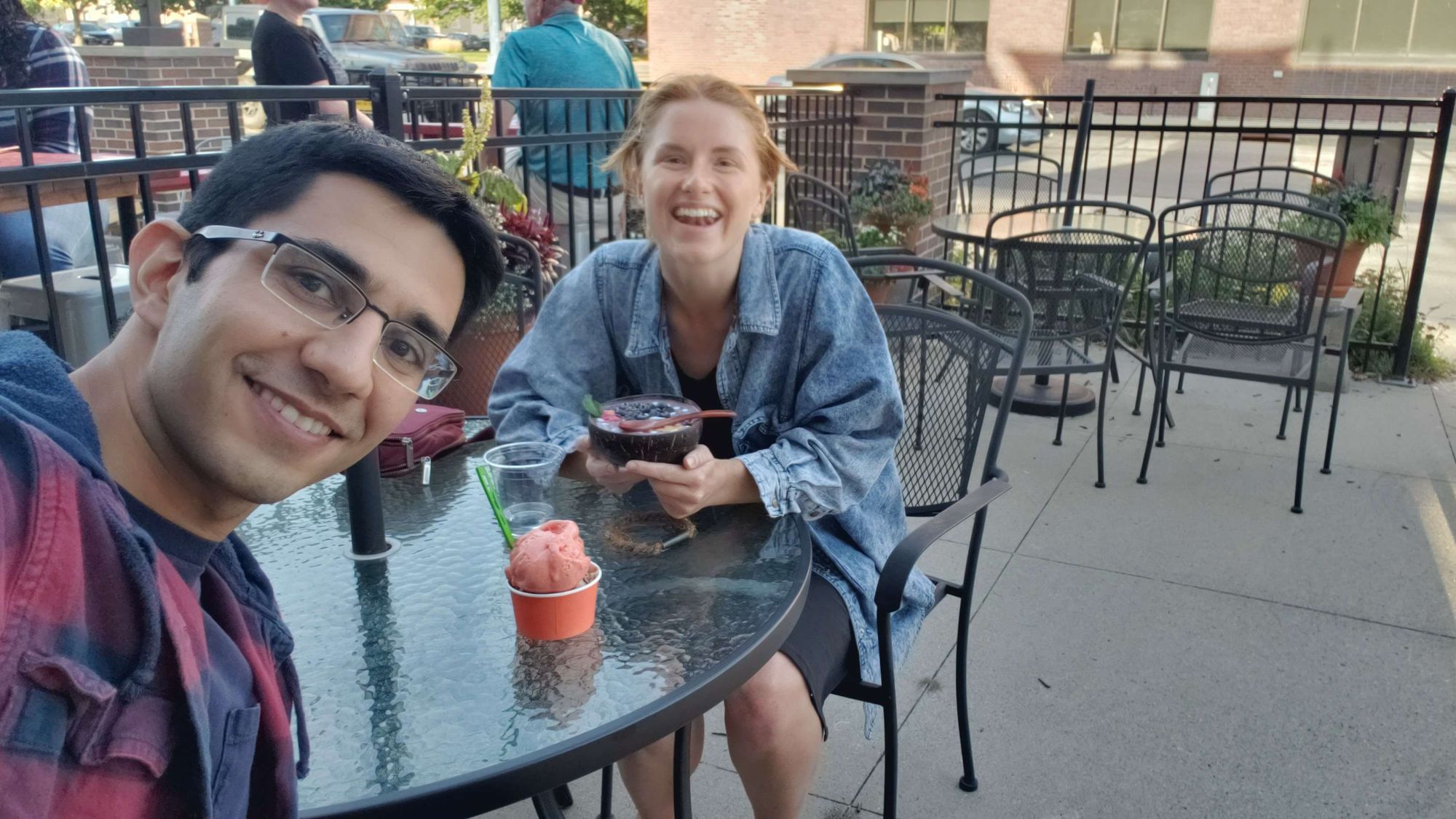 New touca results CLI sub-command
Thanks to open-source contribution from @mmdbalkhi, Touca Python CLI now supports a new results sub-command for listing and managing local binary test results.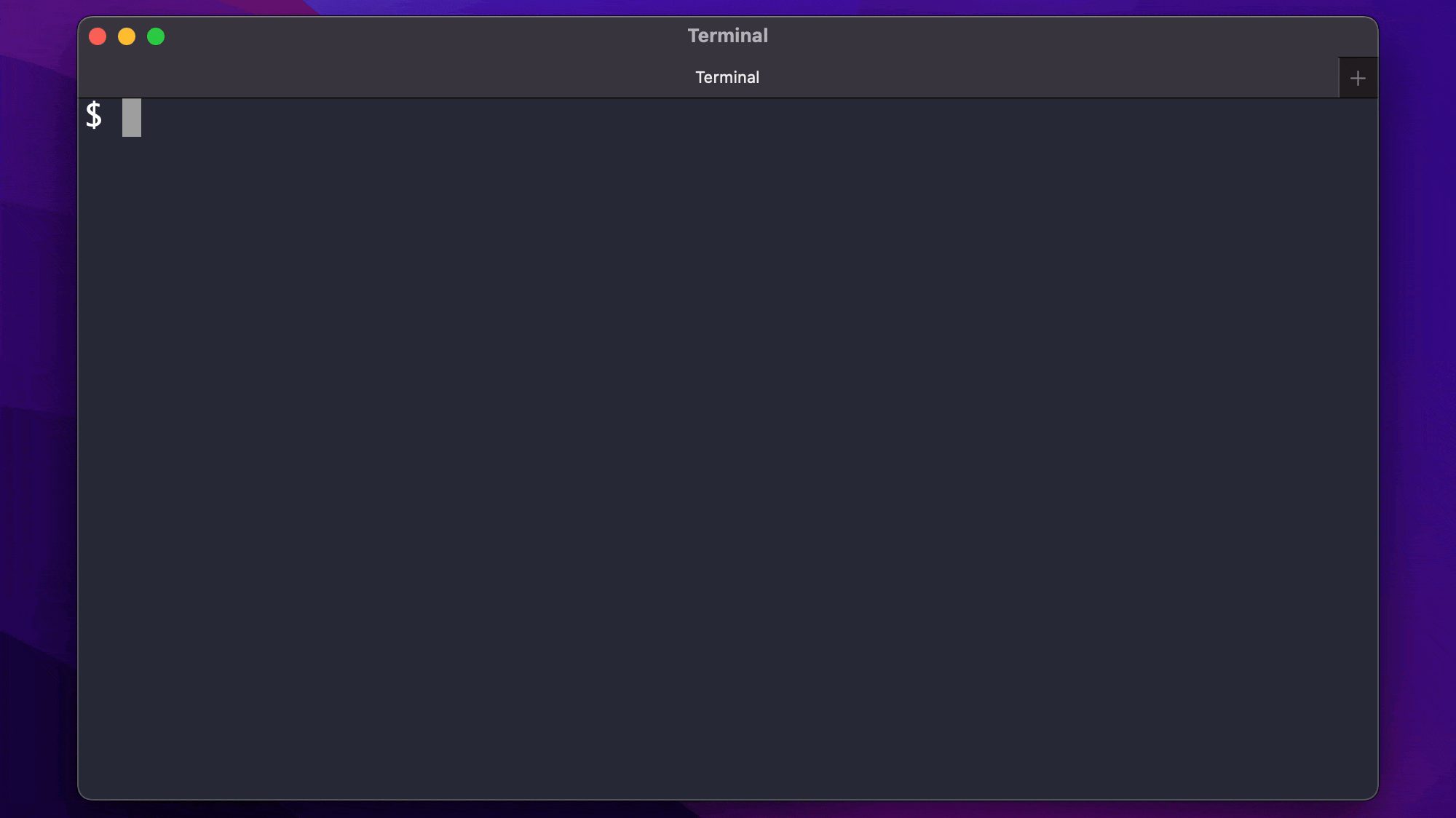 You find all the supported options and arguments on the documentation website.
Other fixes and improvements
Server: Sort rows of account list in settings page
Server: Remove deprecated fields from database
Server: Add new API endpoint for processing user feedback
Server: Add new API endpoint for processing telemetry reports
---
Thanks for reading! Did you know we have a Discord community? Come say hi. We'd love to make friends with you.