Touca is one of the ten companies accepted into Techstars Iowa Accelerator class of 2022, a 12-week mentorship-driven accelerator program based in Des Moines, IA.
Techstars is an internationally-recognized investment firm that provides access to capital, mentors, investors, and their global alumni network to early-stage startups. Less than 1% of all companies that apply are accepted. Since 2006, Techstars has invested in over 3000 companies with a combined market cap of $140B. Digital Ocean, SendBird, and SendGrid are among the Techstars accelerator portfolio.
Touca is a San Francisco-based developer tool startup that gives feedback to software engineers when they write code that could break their software. It takes 23 days for developers to gain confidence that a given code change has no side effects. Our technology reduces this feedback cycle to minutes, making the software development process cheaper and more efficient.
We are excited to be backed by Techstars. In addition to a $120k investment and $1M in perks, we now have access to a strong network of alumni, mentors, investors, and business leaders to better position Touca for the long-term, to further our growth, and to change how engineering teams build and maintain software.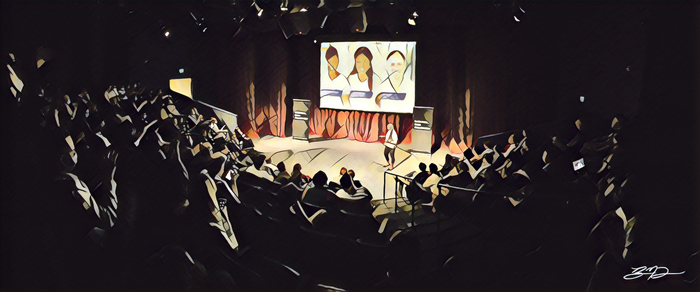 ---
Thank you to Kerty Levy, Dan Pfeil, and Ben McDougal for their continued support. We are lucky to get to work with you.